For the past decade, our efforts centered on urban cardiovascular health, leprosy and malaria elimination, and digital health.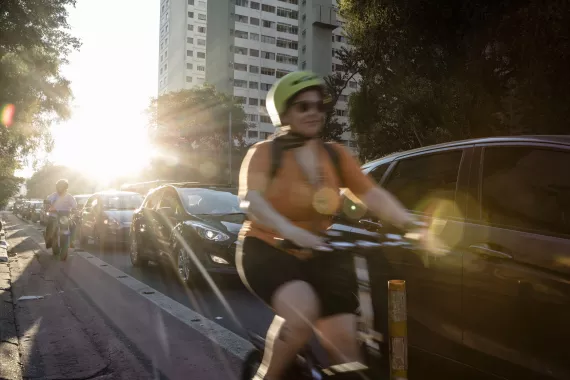 Better Hearts Better Cities 
These initiative convened multisector partners to improve cardiovascular health in low-income urban populations.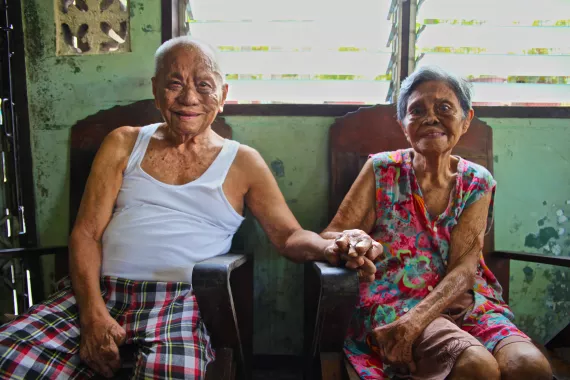 Leprosy and malaria elimination
Novartis and the Novartis Foundation have been working with partners to eliminate leprosy for over 30 years and eliminate malaria for over 20 years.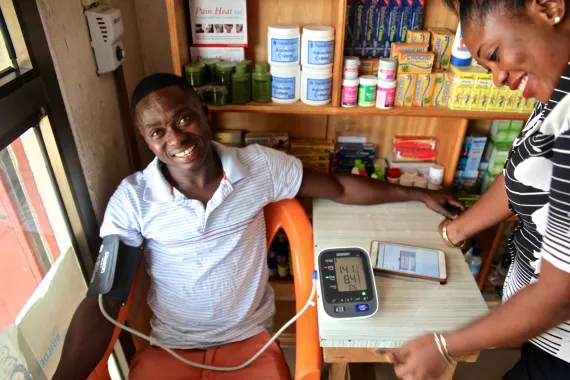 Digital health
For almost a decade, the Novartis Foundation has been using digital health technology, HealthTech, to power initiatives that are people-centered, integrated, scalable and sustainable.