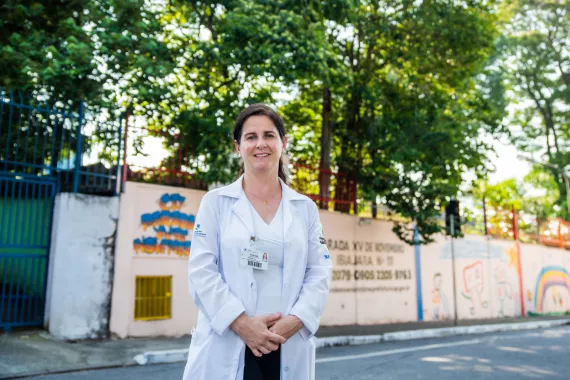 New urban health 'accelerator' aims to transform cardiovascular population health globally
AI4HealthyCities Health Equity Network launch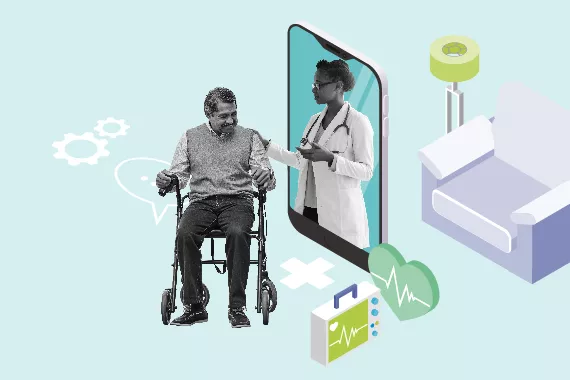 The Future of Virtual Health and Care
New research presents recommendations for driving health access and equity.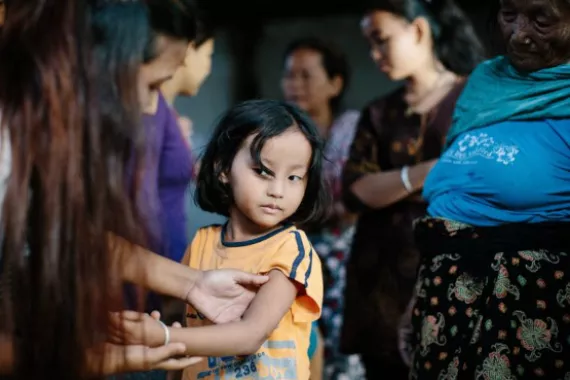 LPEP Program Results
Contact tracing with prophylactic treatment could near-eliminate leprosy in a single generation, new research suggests.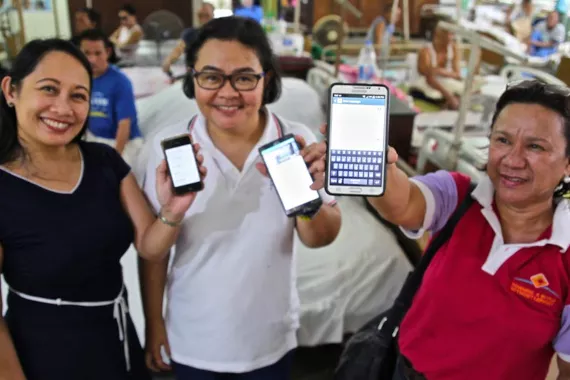 News Archive
Discover media releases, featured news, and Novartis Foundation appearances in the media.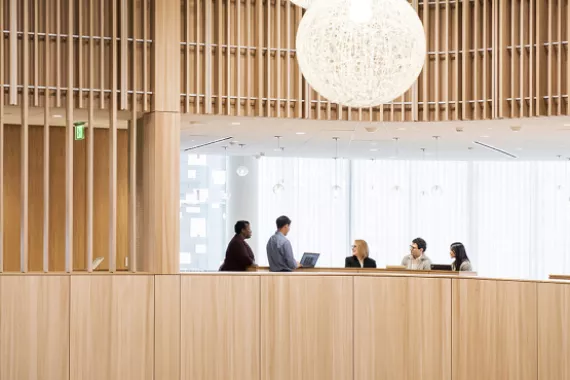 Media & Publication Library
Browse and download multimedia resources including images, publications, videos, infographics and more.
Our Stories
Discover the people and stories behind the Novartis Foundation.