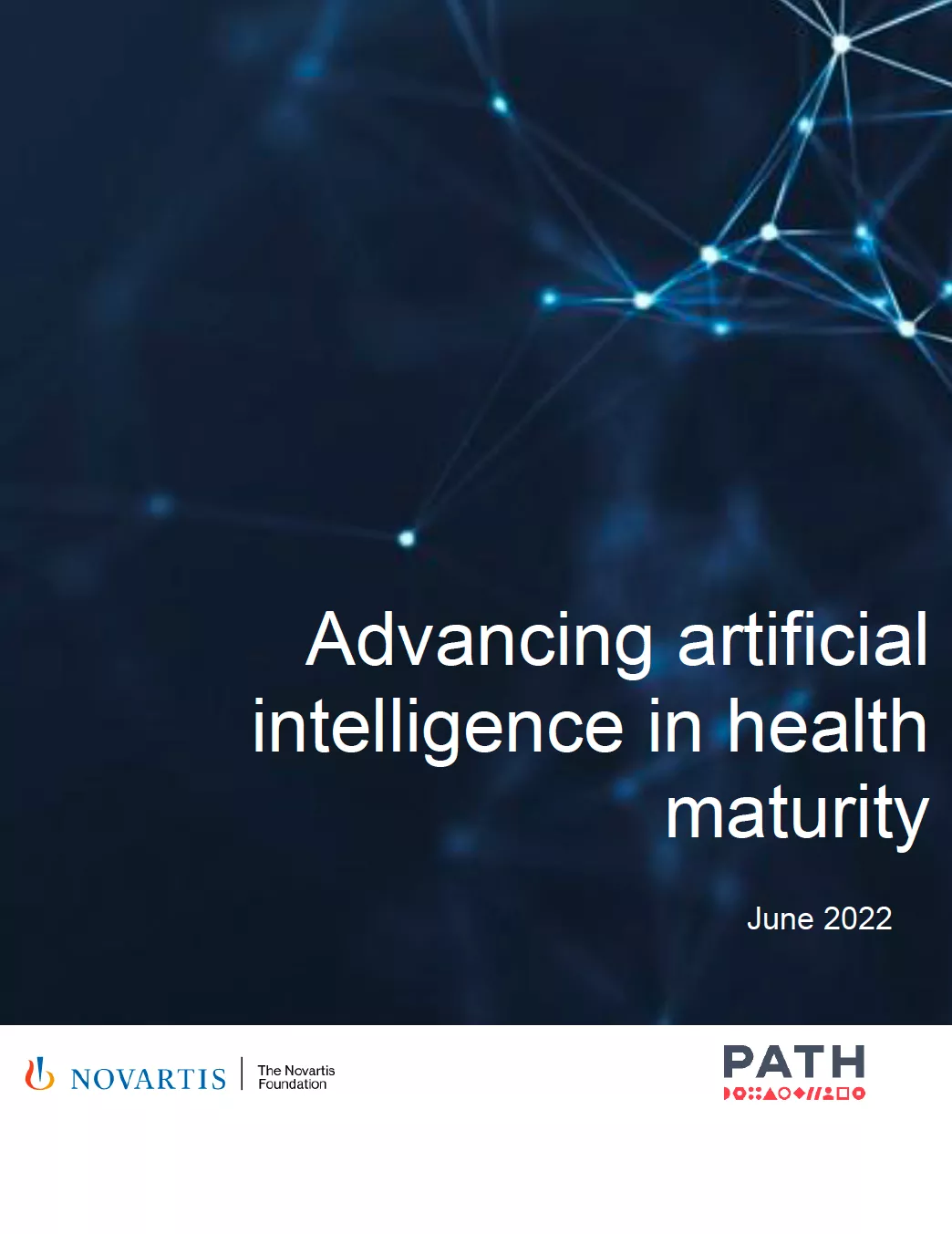 Description
Artificial Intelligence in health care offers a way to transform health systems from being reactive to being proactive, predictive, and even preventive. The Novartis Foundation and PATH launched the tool in six countries in 2021 and 2022: Argentina, Brazil, Chile, Philippines, Uruguay, and Vietnam. This white paper shares an overview of the experience these countries had in conducting the self-assessment.
Usage Rights & Restrictions
This media asset is free for editorial broadcast, print, online and radio use. It is restricted for other purposes.