– a blog from Ann Aerts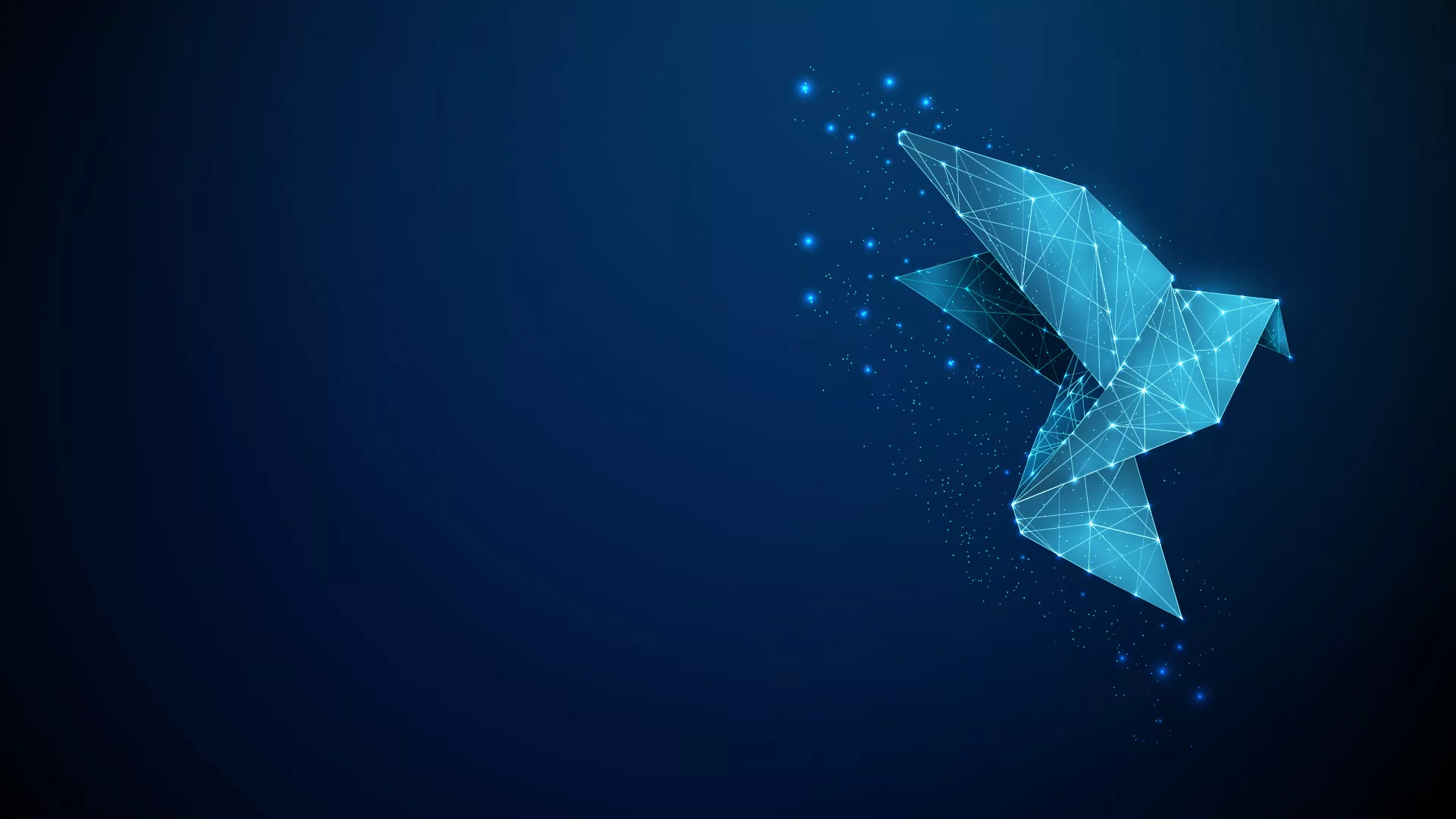 I am excited to share the newly released report from the ITU/UNESCO Broadband Commission for Sustainable Development  Working Group on Digital and AI in Health – co-chaired by the Novartis Foundation and Microsoft.
Titled Reimagining Global Health through Artificial Intelligence: The Roadmap to AI Maturity, our report clearly demonstrates that AI offers the greatest opportunity to transform health systems from being reactive to proactive, predictive, and even preventive. From global pandemics to health worker shortages, the world is facing growing challenges that call for game-changing capabilities that only AI can offer. Yet, although AI is revolutionizing healthcare, it should not replace humans and health workers but rather enhance capabilities. Humans and machines should work together to improve patient outcomes, strengthen health systems, and drive progress toward universal health coverage (UHC).
Low- and middle-income countries that grapple with systemic health challenges (shortage of health workers, dual burden of disease, underserved populations, rapid urbanization, disinformation, etc.) have the most to gain from AI – but they also have the most to lose. For example, the response to the COVID-19 pandemic shows how global health is now data-dependent. However, most countries still need to build these data or make available data interoperable, and governments who do not invest risk widening existing health inequities in their populations.
The Roadmap to AI Maturity is the third report in a series that began in 2017 with a blueprint for how the technology sector, health leaders, and policy-makers could collaborate to digitize health systems. Our 2018 report then outlined recommendations for digital solutions to address noncommunicable diseases. The new report builds on that previous work to offer practical recommendations for how countries can realize mature use of AI in their health systems.
It presents five use cases of how AI is already successfully addressing global and public health priorities, strengthening health systems, and improving outcomes for patients in: population health; R&D; clinical care pathways; patient-facing solutions; and optimization of health operations.
Before assessing whether AI offers solutions tailored to their needs, countries must first identify the health problems they want to address. Only then can they prioritize the six steps needed to reach AI maturity in health: people and workforce; data and technology; governance and regulatory; design and processes; partnerships and stakeholders; and business models.
To fight health challenges, we need to systematically integrate AI-enabled tools into healthcare delivery; without AI, UHC will not be achieved. Policy-makers, donors, private companies, and other stakeholders should work together to foster an AI-enabling environment that enables them to accelerate the achievement of Sustainable Development Goal 3 and health for all.